We've got your #metaverse back
Discover Metaverse Marketing with us!
Amplify your reach with the most experienced industry players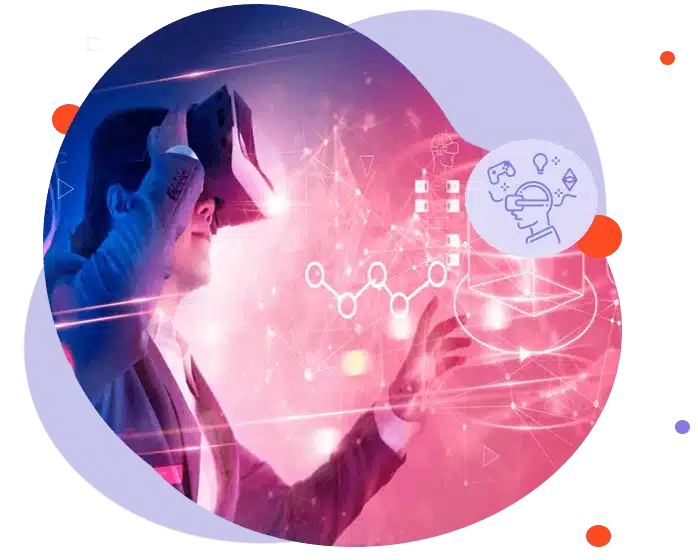 #1 Metaverse Marketing Agency
With our customized Metaverse Packages, you can promote your Metaverse through influential people on various social media platforms and aid in its growth.
To create your metaverse project, utilize all digital advertising features available on Google, Facebook, Twitter, and other well-known platforms.
About Blockchain Marketing Ninja
Top Metaverse Marketing Specialists
The metaverse is the newest trendy term. It should be no surprise that the metaverse should be a component of every marketer's advertising channel as the number of users increases. The metaverse has evolved from a concept found in science fiction films and online games to a topic discussed in boardrooms by companies looking for ways to capitalize on it. Our top metaverse marketing company has a track record of developing campaigns for various clients with different objectives. We are a group intrigued about the metaverse, and our staff always explores different metaverses to see how brand marketing fits in. In virtual worlds, we assist brands in relationship development and storytelling. We offer NFTs for their token-gated magazine to assist brands in learning more about metaverse marketing.
According to our marketing firm, the metaverse will represent the emergence of a virtual creator economy. The metaverse is a fascinating new environment for both businesses and customers. What you see is only the beginning of the possibilities that are open to you. Visit our agency and see how our work helps you succeed if you're a brand considering a metaverse launch.
What we do in Metaverse marketing
Seize Your Metaverse Marketing Opportunity Today!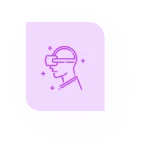 Real-World Marketing In A Virtual Setting
In the virtual world, we provide a replica of what you provide in reality. In addition to being a natural way to access the metaverse, it also gives users a genuine way to encounter your brand.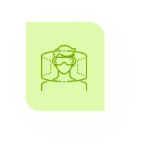 Marketing Products-Related Digital Assets
We assist you in developing digital replicas of tangible products that you can market in the metaverse. This metaverse marketing approach is particularly beneficial for blockchain firms.
Participation In Communities And Employing Native Advertising
We consider the existing platform's aesthetic and encourage you to engage with current users to develop user-generated content, such as videos, text, photographs, and audio, which can naturally help a business execute a campaign. There will be chances for native advertising like billboards on a virtual road or product placement as individuals explore the metaverse. We enable you to do this.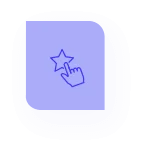 We use search advertisements to ensure potential customers see your brand, examine your services, and take action because Google processes billions of daily requests. Pay-per-click (PPC) adverts also let you only pay when your marketing campaign prompts your target market to take action, like visiting your website or giving you a call after clicking on your ad.
Consult With Our
Metaverse Marketing Specialist

Now!
Profit from the top Metaverse Marketing Strategies that are revolutionizing the industry. On the new digital frontier, we are your success partner.