NFT Success Stories: Our Leading Marketing Strategies
Amplify your reach with the most experienced industry players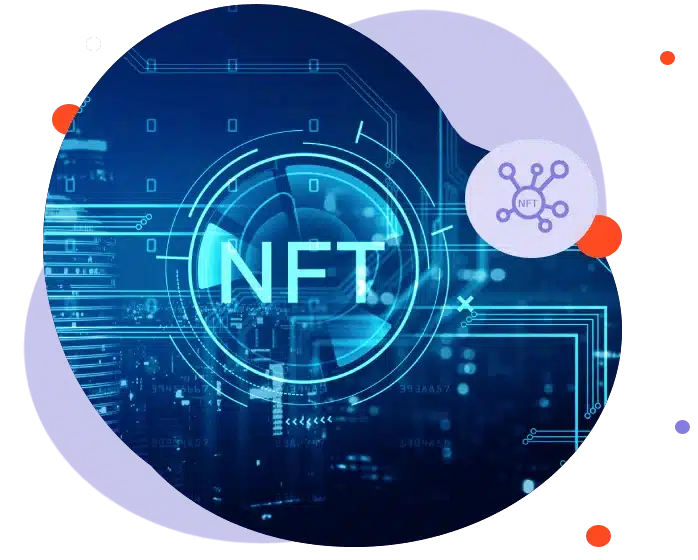 Utilize Exceptional NFT Marketing Solutions To Take Your NFT Project To The Next Level.
We use a wide range of the most popular and successful technologies and solutions.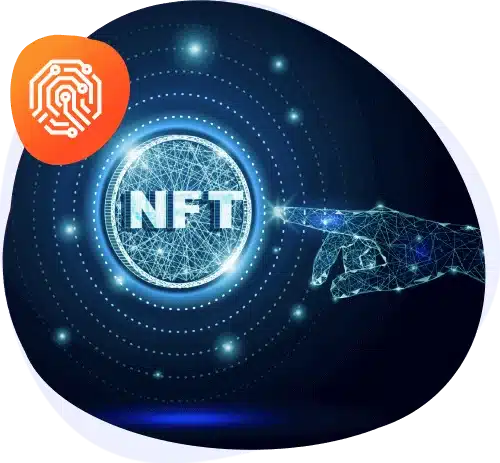 About Blockchain Marketing Ninja
Transforming NFT Marketing Agency
The newest blockchain phenomenon, non-fungible tokens (NFTs), is accompanied by a number of marketing difficulties. It might be challenging to stand out and market your NFT collection in a way that would draw positive attention and boost adoption in a setting where there is mistrust and ambiguity. We specialize in assisting blockchain projects to experience long-term success and sustainable growth.
You reach a larger audience, build more reliable relationships, and boost sales using our NFT marketing strategies. If you consult our experts, you'll have a higher chance of achieving your marketing goals. 
Because it's a brand-new idea, you may use our NFT marketing campaigns to enhance your visibility and revenue, even with straightforward ideas. Our marketing company provides a highly qualified team for managing campaigns on social media, influencer marketing, branding initiatives, and public relations.
What we do in NFT marketing
Seize Your NFT Marketing Opportunity Today!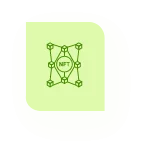 We advertise your NFT games well in advance of their release, offer special drops to your gaming community, leverage social media and influencer marketing to draw NFT gamers to your product, and eventually aid in expanding and flourishing your gaming community.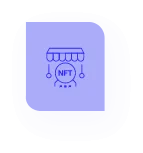 We advertise and market your artistic endeavor on the most significant social media networks. If you don't already use it, this can be a pleasant surprise to you because many artists believe that Instagram is the most visually appealing social media network, making it better for presenting its success. Our team has top-notch marketing techniques to help you reach your target buyers.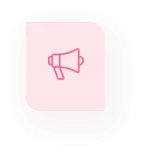 Blockchain Marketing Ninjas is a marketing agency that specializes in NFT-based marketing campaigns. We'll help you create, launch, and manage your brand as an NFT, so that your NFT brand can thrive in this new world of digital assets.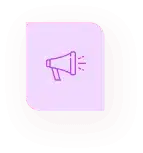 More than anything else, people trust influencers. We help you draw a lot of traffic and the interest of your target audience by hiring top influencers to promote your NFT.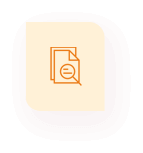 We benefit you from paid advertisements if you want to reach more people and have a strong internet presence.
Your visibility would be aided by Google and other search engines, the most popular social media platforms, SEO, and a solid web presence.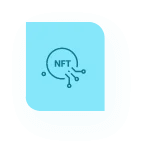 Telegram And Discord Marketing
Better marketing is certain with Telegram and Discord. To increase your reach, we start your posts, form a community, participate in events, share memes, etc. Besides, experts on our team will broaden your audience's reach and increase interest in your brand.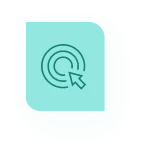 Because Google processes billions of queries every day, we use search adverts to make sure potential customers notice your brand, consider your offerings and take action. Pay-per-click (PPC) advertisements also allow you only to pay when your marketing campaign results in actions from your target audience, such as when they click on your ad to visit your website or give you a call.
Consult With Our
NFT Marketing Specialist

Now!
Profit from the top NFT Marketing Strategies that are revolutionizing the industry. On the new digital frontier, we are your success partner.