Maximizing ICO Potential: Join Our Winning Marketing Agency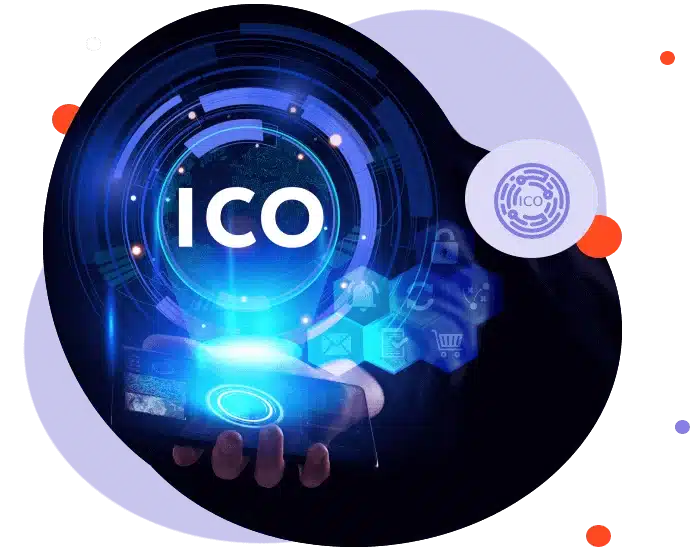 Market your ICO to potential investors worldwide with #1 ICO marketing agency
With the help of our ICO marketing services, discover your coin's peak performance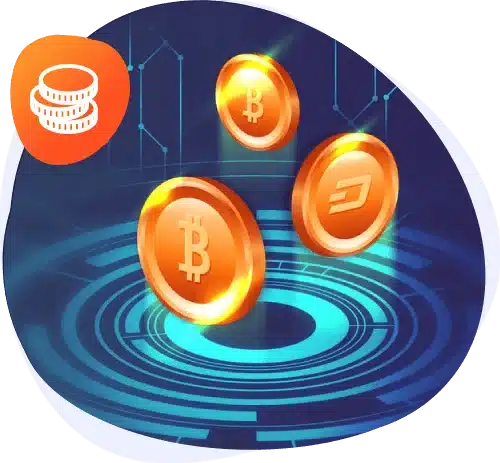 About Blockchain Marketing Ninja
Expert ICO Marketing Services
A strong ICO marketing plan is essential to the success of your product in the fiercely competitive and quickly evolving world of cryptocurrency. Given the volatility of the cryptocurrency markets, it could be difficult to stand out from the competition and draw attention to your company. Our marketing firm is prepared to assist if you're ready to start ICO advertising and promotion operations that will propel your project far ahead of the competition. Our team of knowledgeable crypto marketing specialists has offered top-notch ICO launch services to thrive in the cryptocurrency industry. Our arsenal of crypto marketing strategies and tools are used to promote the project, including a carefully crafted and comprehensive Whitepaper, an impressive and functional website with a stylish layout, an ICO Listing Calendar, a series of regularly released Press Releases, social media promotion, a bounty program, affiliate marketing, and email marketing.
What we do in ICO marketing
Seize Your ICO Marketing Opportunity Today!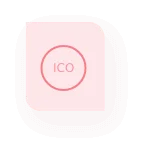 We offer time- and money-saving ICO development techniques to help you accomplish your objectives while also maintaining the satisfaction of your target market. We even walk you through the tactics that might support your fundraising efforts.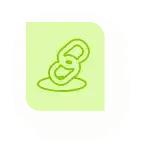 To attract investors for your ICO, we also search reliable ICO directories. We support you on your path if you're looking to generate money to develop a new coin, software, or service and plan to launch an ICO.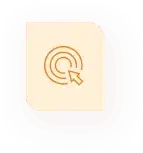 Because Google processes billions of queries every day, we use search adverts to make sure potential customers notice your brand, consider your offerings and take action.
Pay-per-click (PPC) advertisements also allow you only to pay when your marketing campaign results in actions from your target audience, such as when they click on your ad to visit your website or give you a call.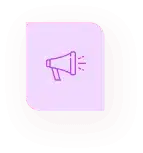 We help you with pre-and post-ICO bounty campaigns. We assist you in organizing a bonanza to spread the word about your endeavor, raise awareness, and build relationships with the neighborhood. Post-ICO promotion enables you to work on bug fixing, project evaluation, and community management by assisting your projects in receiving feedback on many aspects of the program.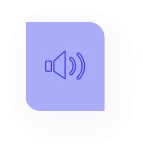 Press Releases And Influencers Collaboration
We obtain articles about your company or idea from reliable sources to grab and hold your clients' attention. The top blockchain influencers are invited to support your proposal, blog about it, or share it on their networks.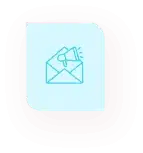 We strive to create distinctive, inventive content that targets your target audience while producing responsive email templates. One of the most cost-effective ways to promote your business or seal a deal is through email marketing.
Consult With Our
ICO Marketing Specialist

Now!
Profit from the top ICO Marketing Strategies that are revolutionizing the industry. On the new digital frontier, we are your success partner.