We've got your #fintech back
Tell Your Fintech Marketing Success Stories to the World
Amplify your reach with the most experienced industry players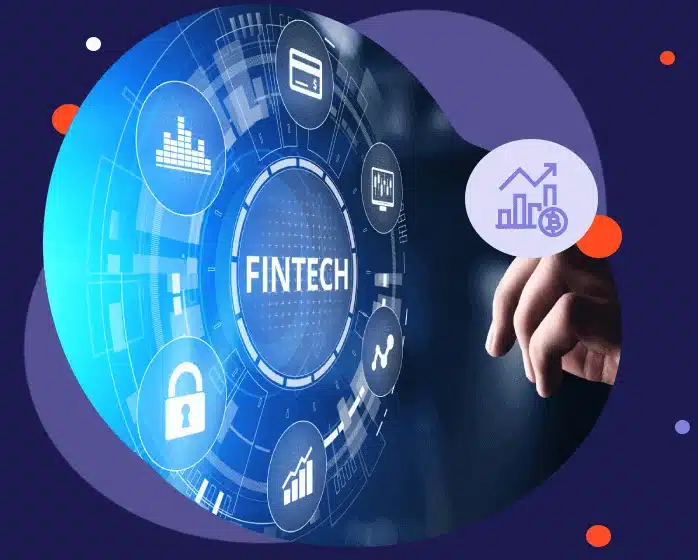 #1 Fintech Marketing Agency
Decode modern Fintech marketing strategies with us to rule the fintech business
Find everything you need under one roof, from influencers to banks, to accomplish your goal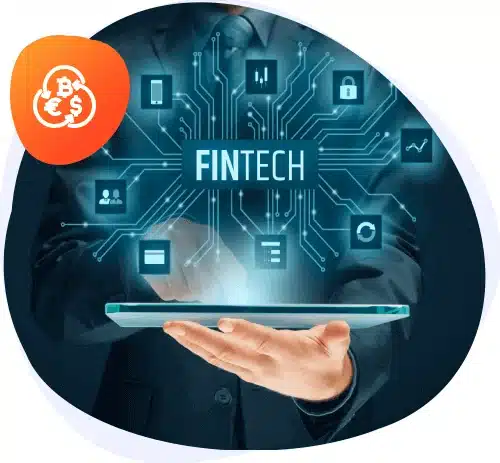 About Blockchain Marketing Ninja
Leading Fintech Marketing Agency
Fintech apps are experiencing a quick expansion in demand. Your content marketing strategy for fintech draws attention to the distinctive selling qualities of your primary audience segments. But for fintech marketers, acquiring new customers and keeping existing ones have been the toughest issues. However, by using the appropriate fintech marketing strategies, marketers can significantly lower the cost of customer acquisition while raising the customer lifetime value (CLV). Applying our fintech marketing strategy allows you to investigate possible opportunities and untapped market potential while also—and perhaps more importantly—meeting people's financial demands. Our tried-and-true fintech marketing techniques involve connecting with your target market, developing top-notch customer service, developing clever ad campaigns, concentrating on the mobile user experience, producing worthwhile content, and much more.
What we do in Fintech marketing
Seize Your FinetechMarketing Opportunity Today!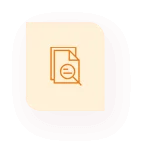 Content Marketing Agency And Keyword Research Management
With content marketing campaigns, our teams of knowledgeable and expert content writers and editors help you move prospects through the buying cycle and turn them into recurring customers. Our staff is skilled in researching keywords to provide more highly qualified leads to your website. The appropriate kind of keyword research can assist in creating highly targeted content that draws readers in and increases conversions.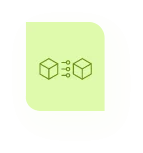 Your Connection To Powerful Figures In Publishing
By obtaining stories about your company or idea from reliable sources, we grab and hold your customers' interest. The biggest blockchain influencers are also enlisted to support your idea, blog about it, or share it on their networks.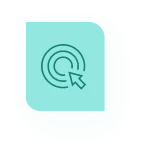 We use search advertisements to ensure potential customers see your brand, examine your services, and take action because Google processes billions of daily requests. Pay-per-click (PPC) adverts also let you only pay when your marketing campaign prompts your target market to take action, like visiting your website or giving you a call after clicking on your ad.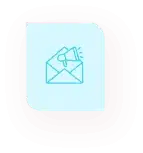 We work hard to produce adaptable email layouts and unique, creative content that speaks to your target audience. Email marketing is one of the most economical ways to advertise your company or close a deal.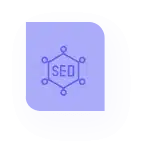 SEO And SEM Consultancy Services
For your company, local search engine optimization is a crucial marketing channel. Working with our ICO marketing team, which has the expertise to market your products to your target customers, can gradually and steadily increase your brand's value.
Consult With Our
Fintech Marketing Specialist

Now!
Profit from the top Fintech Marketing Strategies that are revolutionizing the industry. On the new digital frontier, we are your success partner.